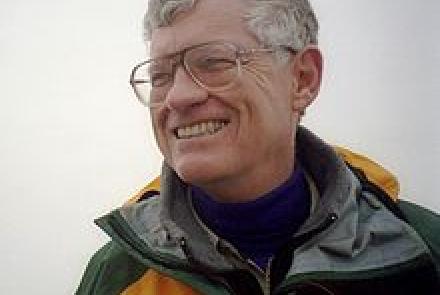 Brief Bio
John Rousmaniere has spoken at many safety and seamanship seminars and conducted inquiries into serious boating accidents, including his well known book about the 1979 Fastnet Race storm (in which he sailed) Fastnet Force 10.
His many other books include The Annapolis Book of Seamanship (now in its fourth edition) and histories of the Bermuda Race, the yawl Bolero, and the New York and Indian Harbor yacht clubs. Books he has edited include the Cruising Club of America's compendium Desirable and Undesirable Characteristics of Offshore Yachts and Olin Stephens' autobiography All This and Sailing, Too.
He has received several awards for his contributions to boating safety and yachting history. John has sailed more than 40,000 miles, racing and cruising, and is a member of the CCA's New York Station.