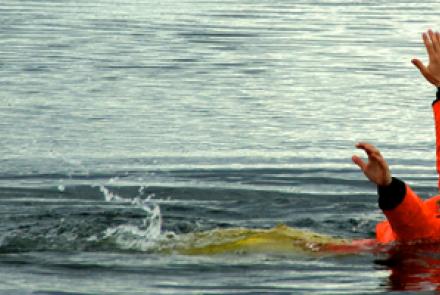 An unplanned crew member in the water can signal an amusing anecdote or a terrifying emergency, depending on conditions and the readiness of the crew to respond to the incident.
Cruising Club of America is teaming with the New York Yacht Club and the Storm Trysail Club to review recent MOB events and new and better ways to respond to them. Presented by a team of sailors with more experience than they would have wished to have in this field, it's sure to be an engaging and informative seminar.
March 27 at 9 am EDT Open to all. Register for the Zoom session here.