The Salty Dawg Sailing Association, represented by Hank George, President, is the recipient of the Cruising Club of America's 2020 Special Recognition Award, awarded for the association's contributions to the cruising community during a period of international border closings. Using their management structure with a willingness to assist sailors who became isolated, the Salty Dawgs made it possible for more than 180 boats to sail safely from the Caribbean to North America in the spring of 2020.
The Cruising Club of America (CCA), with its annual awards, recognizes significant achievements by sailors around the world and by its members. Occasionally recognition of a deserving sailor(s) is not possible due to the deed-of-gift specifications of the annual awards. In those exceptional cases a Special Recognition Award is presented.
The Salty Dawg Sailing Association (SDSA) "is a nonprofit educational and charitable organization that conducts seminars, rallies and rendezvous to help sailors realize their long-distance cruising dreams." In 2020, as the international borders closed and sailors found themselves trapped in harbors or at sea and ill equipped to make the long passages required to return to North America from the Caribbean, the Salty Dawgs stepped up to aid.  Their organization for running rallies morphed into an advisory, rescue, and coordination organization. The Salty Dawgs assisted yachts in preparedness and planning. They coordinated small flotillas headed in the same direction at the same time. And, they acted as advocates for these sailors when needed with foreign governments and the various SAR organizations, by making temporary arrangements for border crossings and emergency harbors.
Yachts from all through the Caribbean sailed thousands of miles to destinations from Florida to Nova Scotia. The few that needed a safe harbor were allowed in and repaired. After many weeks of around-the-clock shifts by the volunteer staff, all yachts under their supervision made it safely. For this extraordinary effort and contribution to the cruising community, the Cruising Club of America presents a Special Recognition Award to the Salty Dawgs.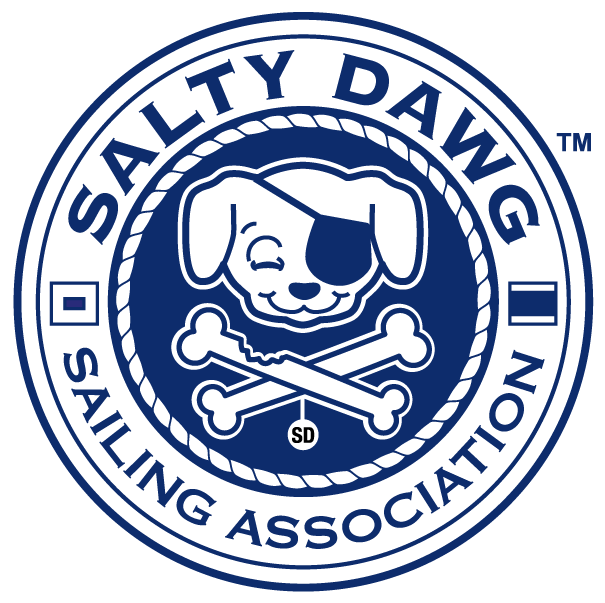 Recipient Name
Salty Dawg Sailing Association