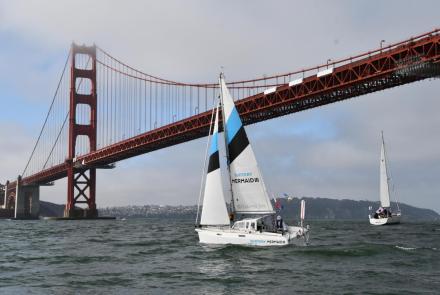 (NEW YORK, Jan. 3, 2022)—The announcement of the 2022 Cruising Club of America awards for adventurous use of the seas puts the spotlight on achievements ranging from ocean crossings by young and old, a rescue at sea, and a new award recognizing sailing innovation, to service to the Club itself. 
Blue Water Medal: Kenichi Horie—For a lifetime of ocean-crossing achievement, Japan's best known ocean sailor has been named winner of the prestigious Blue Water Medal, awarded 95 times since 1923. His most recent voyage began in March, 2022, when he sailed alone from San Francisco to Nishinomiya, Japan, at age 83. Read more
Young Voyager Award: Cal Currier—The 17-year-old high-school student from Palo Alto, California, had a big year in 2022—first learning to sail, then buying and preparing a modest, 30-foot sloop. Last summer, he set sail alone from Marion, Massachusetts, and sailed across  the Atlantic Ocean to Lagos, Portugal, via the Azores. Read more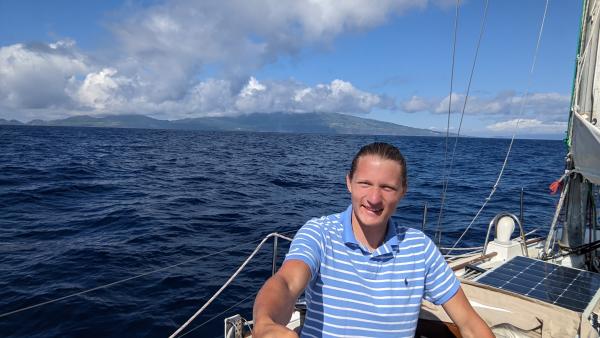 Rod Stephens Seamanship Trophy: Kirsten Neuschäfer—The South African sailor is this year's recipient of the the CCA's seamanship award for playing a pivotal role in the successful rescue of a fellow 2022 Golden Globe Race competitor, Tapio Lehtinen. The race is on-going, and Neuschäfer's 36-foot Minnehaha currently holds second place with 13,000 nautical miles still to sail to the finish in Les Sables d'Olonne, France. Read more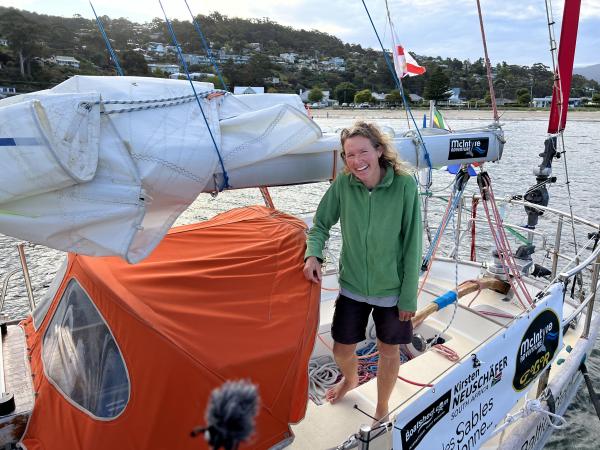 Diana Russell Award: Mary Crowley—The winner of the inaugural CCA award, which recognizes a club member for innovation in sailing design, methodology, education, training, safety, and the adventurous use and enjoyment of the sea, is a lifelong sailor. She is recognized for founding and directing the Ocean Voyages Institute, as well as her active support for several other non-profits dedicated to the marine environment. Read more  
Richard S. Nye Award: Barbara Watson—The 2022 winner has served, and continues to serve, the Cruising Club of America (CCA) at the highest levels. She has served as a station Rear Commodore and historian, on the Club Nominating Committee, chair of the Events Committee, an editor of Voyages Magazine, and is currently the Yearbook Editor. Read more
Far Horizons Award: David Tunick—Recognizing CCA members for a particularly meritorious cruiser or series of cruises, the 2022 award, recognizes the winner's pair of transatlantic passages solo aboard his 55-foot Sparkman & Stephens yawl, Night Watch, more than two decades apart—the "bookends" to an extended cruise through the Baltic and Northern Europe. Read more
The awards will be presented at the CCA's Spring Meeting in New York, March 4, 2023. The club's awards and medals are described on the Awards page of the club website.