Don and Sharry Stabbert are the recipients of the Cruising Club of America's 2021 Far Horizons Award, awarded for their 20-year series of cruises throughout the Pacific Ocean, the North Atlantic Ocean, and the Mediterranean Sea. Over two decades, they covered more than 100,000 nautical miles in Starr, their single-engine 77' Northern Marine Trawler.
Don and Sharry Stabbert, of Seattle, Washington and Honolulu, Hawaii, are to be recognized for their years of cruising around the world.  Formerly one-design racing sailors, they transitioned to being cruisers when they purchased Starr in 2000 and began making long-distance ocean passages. They began with a Pacific crossing that took them from Seattle to Mexico, the Marquesas, New Zealand, then a circuit around French Polynesia.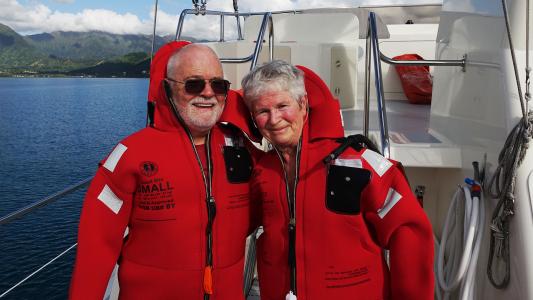 In retrospect, crossing the North Atlantic seems a small side trip in their voyaging. Two years of cruising France, Spain, then past Gibraltar and into the Mediterranean as far east as the Adriatic proved memorable, and Don says the best memories are of "the people you meet and the friends you make."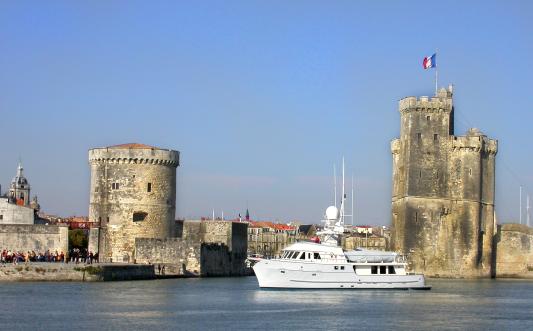 After two years in the Pacific and two years in the Atlantic and Med, the Stabberts were just getting started. They completed a circuit of the Pacific touching Hawaii, the Marshall Islands, Micronesia, and Guam, then staying in Japan for a full year.  A 4,000-nm non-stop passage from Japan to Hawaii marks their longest offshore voyage. In more recent years they have made many trips between Seattle and Hawaii via the Aleutian Islands, Alaska, and British Columbia.
Wherever they have traveled, the Stabberts have captained and maintained Starr on their own, supported by the many friends who come aboard as guests and crew during longer passages. Along the way, as ambassadors of the cruising lifestyle, they embrace the challenges of people they meet and befriend, whether upgrading a school's computers or teaching and equipping remote islanders to build fiberglass canoes.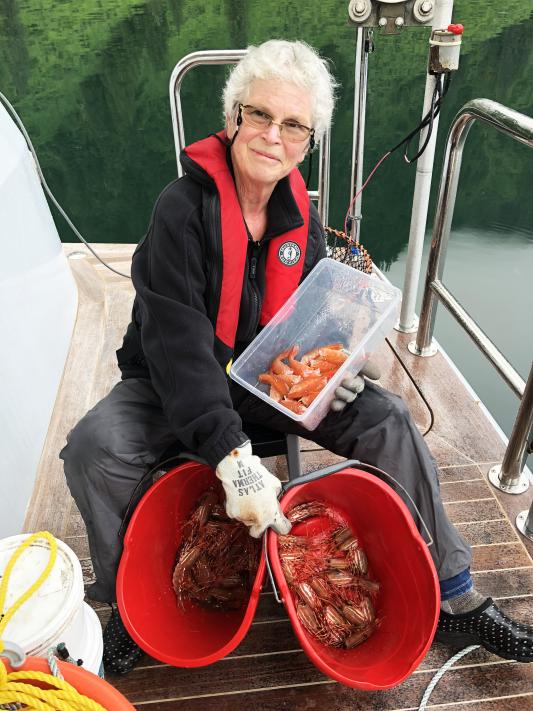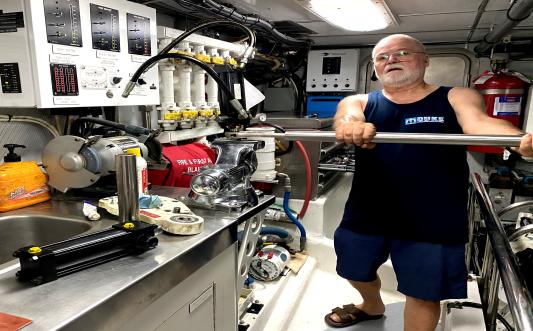 Recipient Name
Donald and Sharry Stabbert