Alan K. Forsythe has been named winner of the Cruising Club of America's 2020 Charles H. Vilas Literary Prize. This prize is awarded to a member of the Club who has made a significant contribution to the Club's Voyages magazine.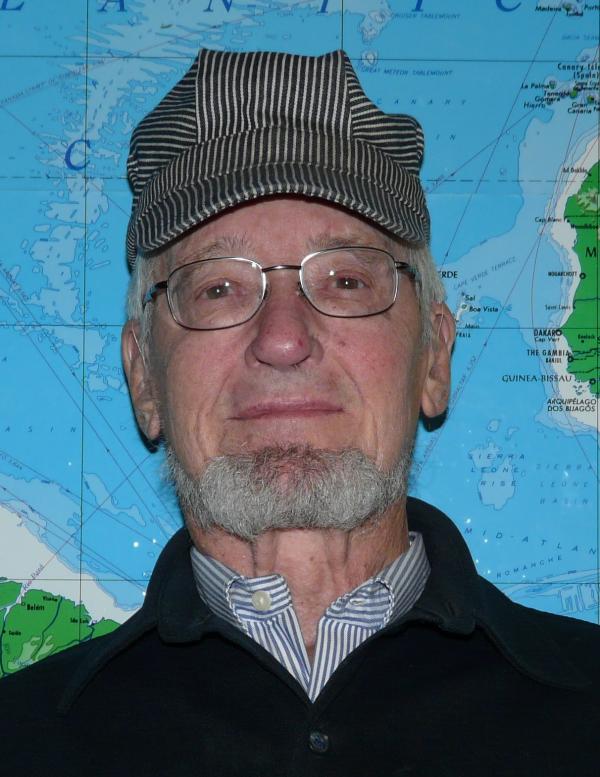 Forsythe, of Renton, Washington, received the award for his article in the CCA's Voyages magazine, "The Essex and the Easterling: Two Whale Attacks in the Pacific." His article describes the 1820 sinking of the Nantucket whaleship Essex in the South Pacific and then details, 144 years later, the author's own harrowing double whale strike and near sinking while sailing near the same spot. At the time, in 1964, Forsythe was sailing with friends on a 34-foot sloop, 1,500 miles from the nearest land.
An explorer of the world under sail since he was a student at Caltech, Forsythe today enjoys sailing in the San Juan Islands.
The Cruising Club of America (CCA) has awarded its literary prize annually since 1991 in memory of Charles H. Vilas, a member for 50 years, editor of the Club's publication for 20 years, and club historian for 10 years.
Recipient Name
Alan Forsythe