Planning is underway for a summer 2024 Club cruise from Rockland/Camden, ME to Saint Andrews, New Brunswick, CAN. The twelve-day, one-way cruise is scheduled to begin in West Penobscot Bay on Saturday, August 3rd and will conclude on Wednesday, August 14th in Saint Andrews.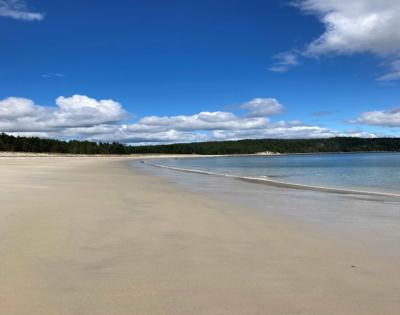 Given the many options for exploring and anchoring along this easternmost section of the Maine coast, the plan is to offer ample  "Captain's Choice" days in the cruise itinerary.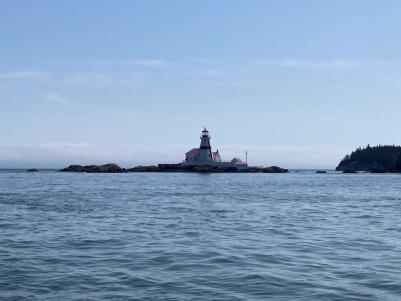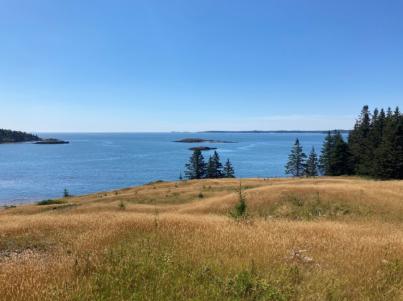 In addition to the kickoff gathering in Rockland/Camden and the closing celebration in Saint Andrews, there will be three other events along the way. The first will be in Penobscot Bay and the second will be a get-together at Roque Island. Roque, with its mile-long white sand beach, is the destination that probably most evokes the wonders of a Down East cruise with its beauty and remoteness. The third gathering will take place on Campobello Island as the cruise first enters Canadian waters.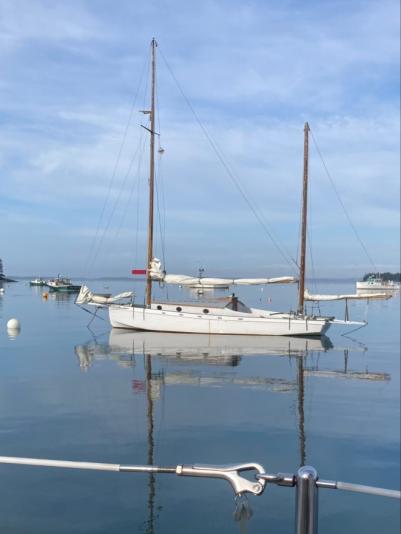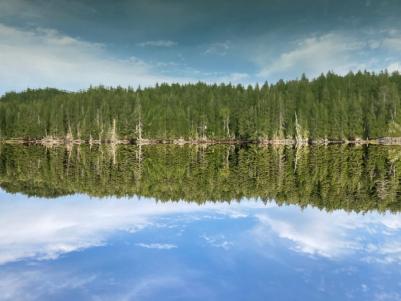 A one-way cruise is planned for several reasons. First, on a return toward Portland or points further south, cruise participants will have the opportunity to explore many other areas not experienced on the way east.  And second, from Saint Andrews at the cruise's conclusion, cruise participants could also continue on for some wonderful cruising in Passamaquoddy Bay, the Bay of Fundy, a stop at Grand Manan, or a short hop over to Nova Scotia.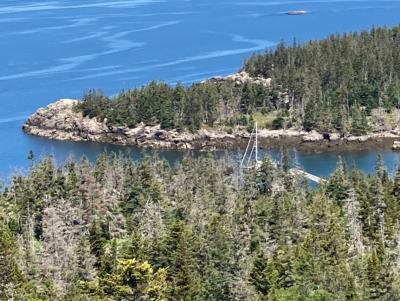 For those not already familiar with the coast of Maine, the Digital CCA Cruising Guide to Maine provides a great planning resource and pictorial review of some of the the many anchorages and harbors along this cruising route. Special thanks to Dale and Doug Bruce,  Jane and Tom Babbitt, and their committee of volunteers who helped put the Guide together.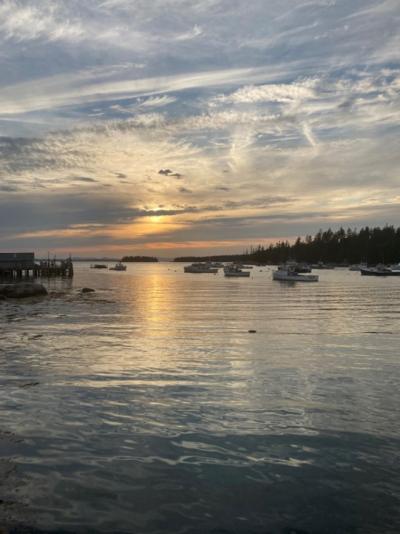 The Down East coast of Maine offers some of the best cruising in the world and we are excited to be working with our committee to make this cruise possible for the CCA.
 
Roger Block   rtblock1@gmail.com
Amy Jordan   svshango@gmail.com
Cruise Co-Chairs